This makes these children continuously think that they're a bad kid and not a regular kid who's just living with a mental condition. It's what Landon thought, making him believe he'd be on the Naughty list for sure. But, one day, his perspective changed, and it's all thanks to Santa Clause.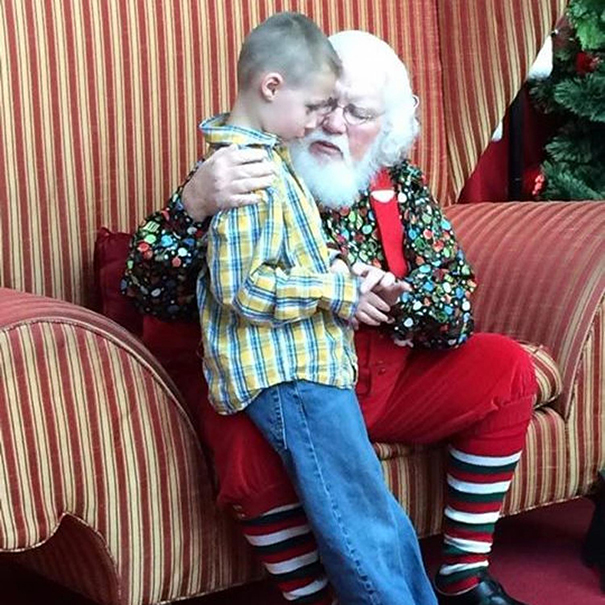 As many kids do, Landon wanted to take pictures with Santa, and as he sat on Santa's lap, he gave him a list of all the things he wanted. However, he asked him something a kid has probably never asked Santa before.
"Will my autism put me on the naughty list?"
Santa had the perfect answer. Landon shares that Santa told him that, "It's okay to be who you are." He also said, "You know I love you, and the reindeer love you, and it's okay. You're a good boy." He made Landon remember that he's a good kid, which is all he wanted to hear to ensure his safety on the Nice list.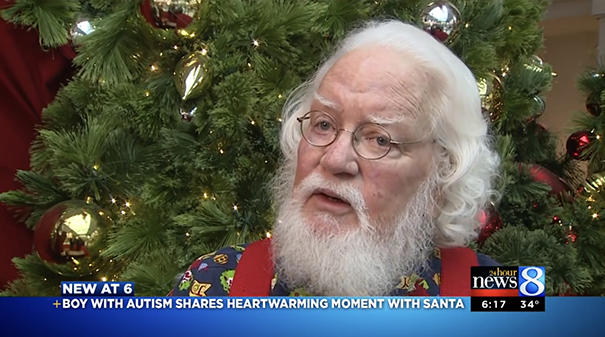 Santa was overwhelmed when he found out that the story had gone viral and that Landon had gotten so much support. In the end, the little boy was just glad that he wasn't going to get any coal for Christmas because of the real Santa, as he claimed, who told him that he was a good boy.
Watch the full story in the video below! If this melted your heart and brought tears to your eyes, remember to like and share the post with friends and family!